Located on Tran Chau Commune, Cat Ba Island, Cat Hai Hai District, Hai Phong City, Cat Ba National Park is recognized by UNESCO as a World Biosphere Reserve with a unique and diverse population of organisms. Suitable for tourists to visit, relax and explore, Cat Ba National Park is considered as one of the highest biodiversity areas in Vietnam, and is home to many different ecosystems such as mangrove ecosystems, limestone mountain forest ecosystem, and marine forest ecosystem with coral reefs…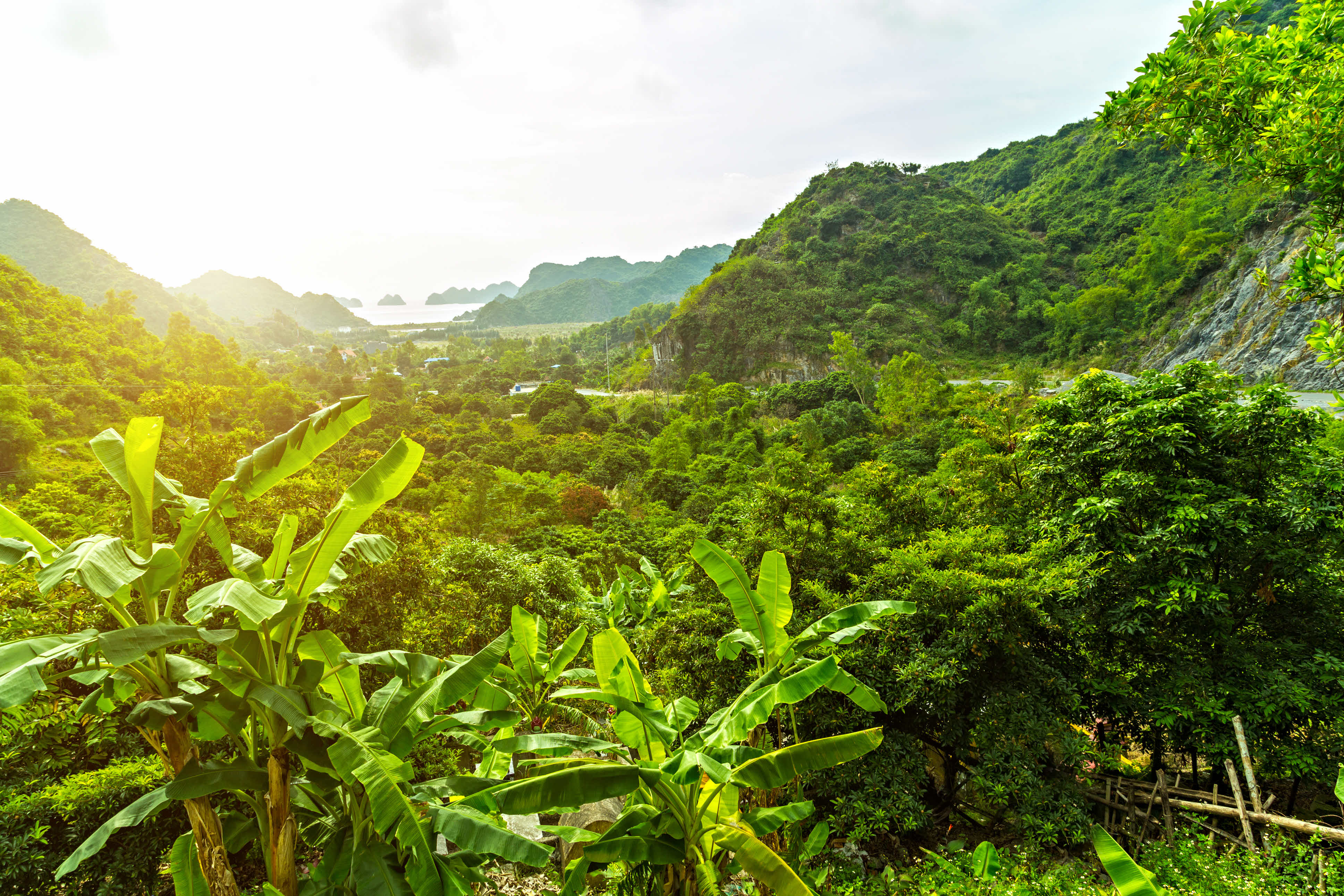 With a total area of ​​up to 15,200 ha, Cat Ba National Park possesses an ideal natural environment for the development of a wide variety of animals and plants, with more than 282 species of forest animals, 538 species of live animals. At the bottom of the sea, 196 species of sea fish, 771 species of terrestrial vegetation, 23 species of mangrove vegetation, 75 species of seaweed, 177 different species of corals.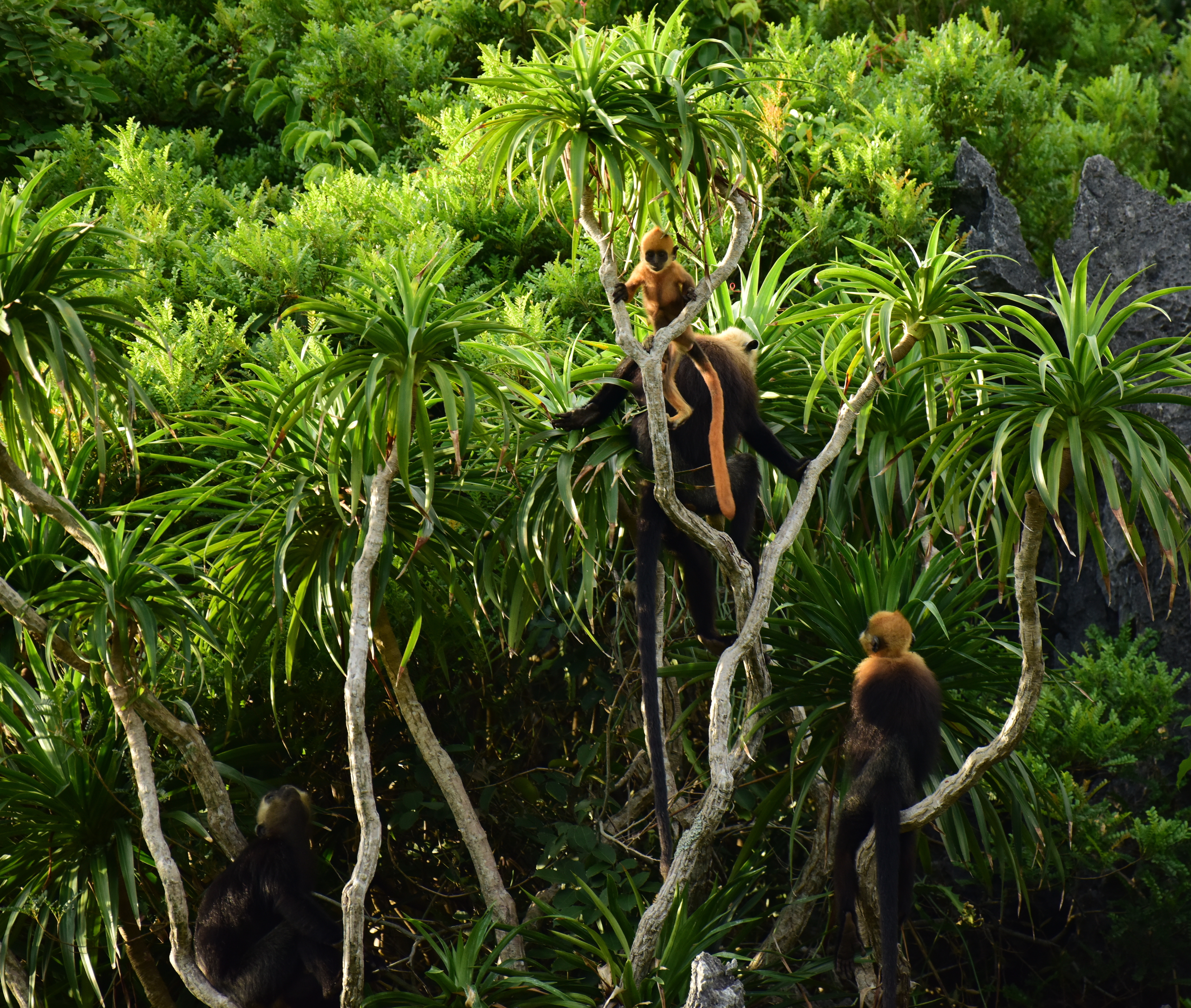 In addition, Cat Ba National Park attracts tourists by the values ​​of human history, the old values ​​are being preserved and protected. Archaeological remains found here suggest that humans probably inhabited this land from 6,000 to 7,000 years ago.
From the center of Cat Ba National Park, tourists can choose one of 5 routes, depending on the means of transport and places to visit to explore the flora and fauna resources of different forest types:
– The long routes with a visit time of 4-8 hours for hiking and climbing activities: Ao Ech – Viet Hai route; May Bau – Quan Y Cave;  Kim Giao – Me Con – Tung Di.
– Short routes with a visit time of 2-3 hours for motorbikes, bicycles, cars, walking and climbing: Kim Giao Forest – Ngu Lam Peak, Environmental Education;  Trung Trang Cave – Uy Ban Cave.