From 13:00 on June 06, 2020, Sun World Cat Ba Cable Car Resort will officially put into operation the modern Cat Hai – Phu Long three-wire cable car route, in order to bring tourists a new means of transportation and protect the environment which is also very convenient, shortens travel time in half.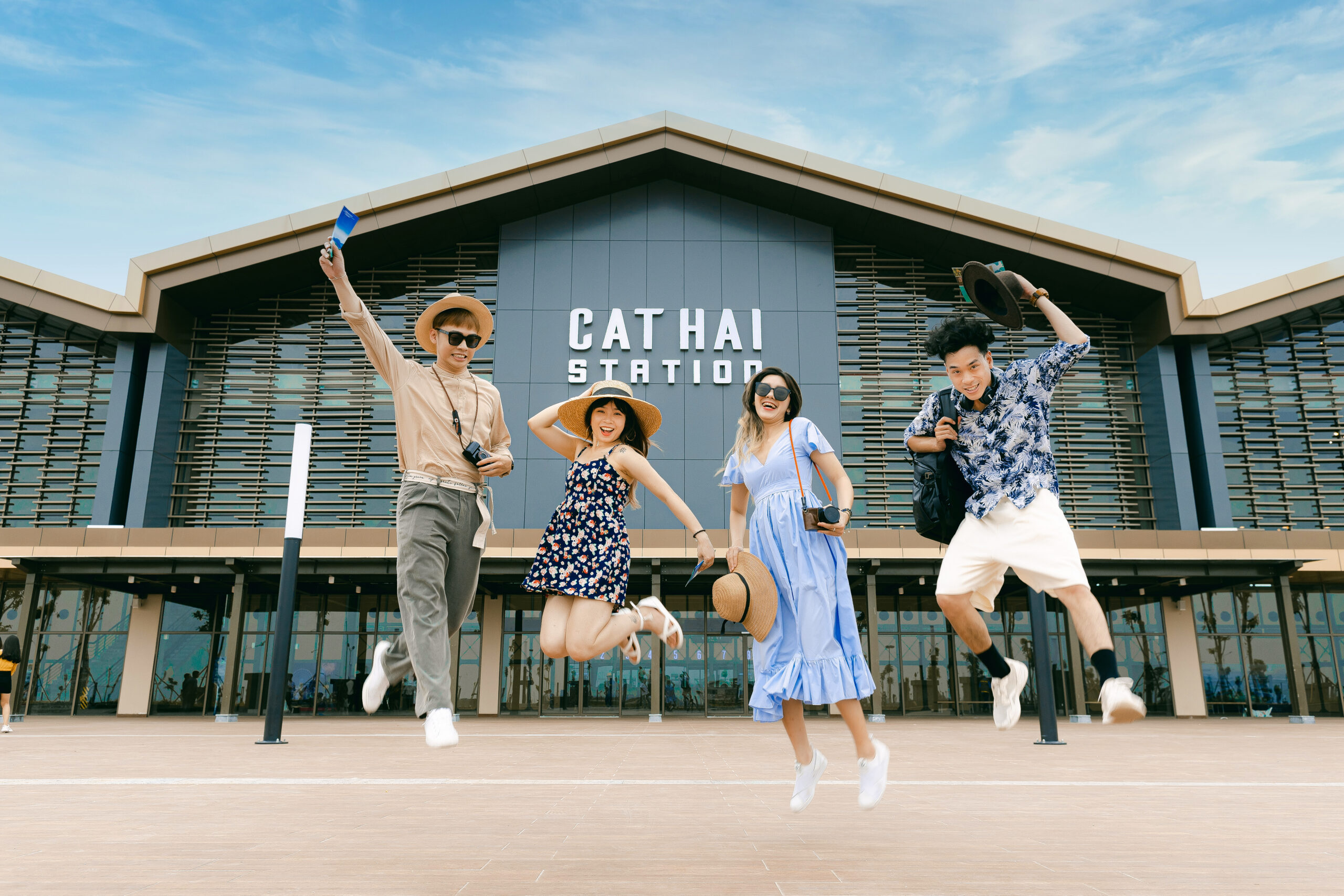 Cat Hai – Phu Long cable car route is the first and most important item in the complex of Sun World Cat Ba Cable Car Resort. The cable car system was carried out under the consultancy and design of the world's No. 1 cable car company Doppelmayr, connecting from the center of Cat Hai island to Cai Vieng wharf area on Cat Ba island. With a total length of 3,955m, capacity of up to 4,500 tourists/hour, including 60 cabins with a capacity of 30 tourists/cabin, the cable car route gives tourists a perfect experience, when surfing with cable cars and admire the unspoiled nature, or discover the full beauty of the Pearl Islands of Tonkin Gulf.
In particular, the Cat Hai – Phu Long cable car has a cable pillar height of 214.8 m, recognized by the Guinness World Organization as the "Tallest Cable Car Tower".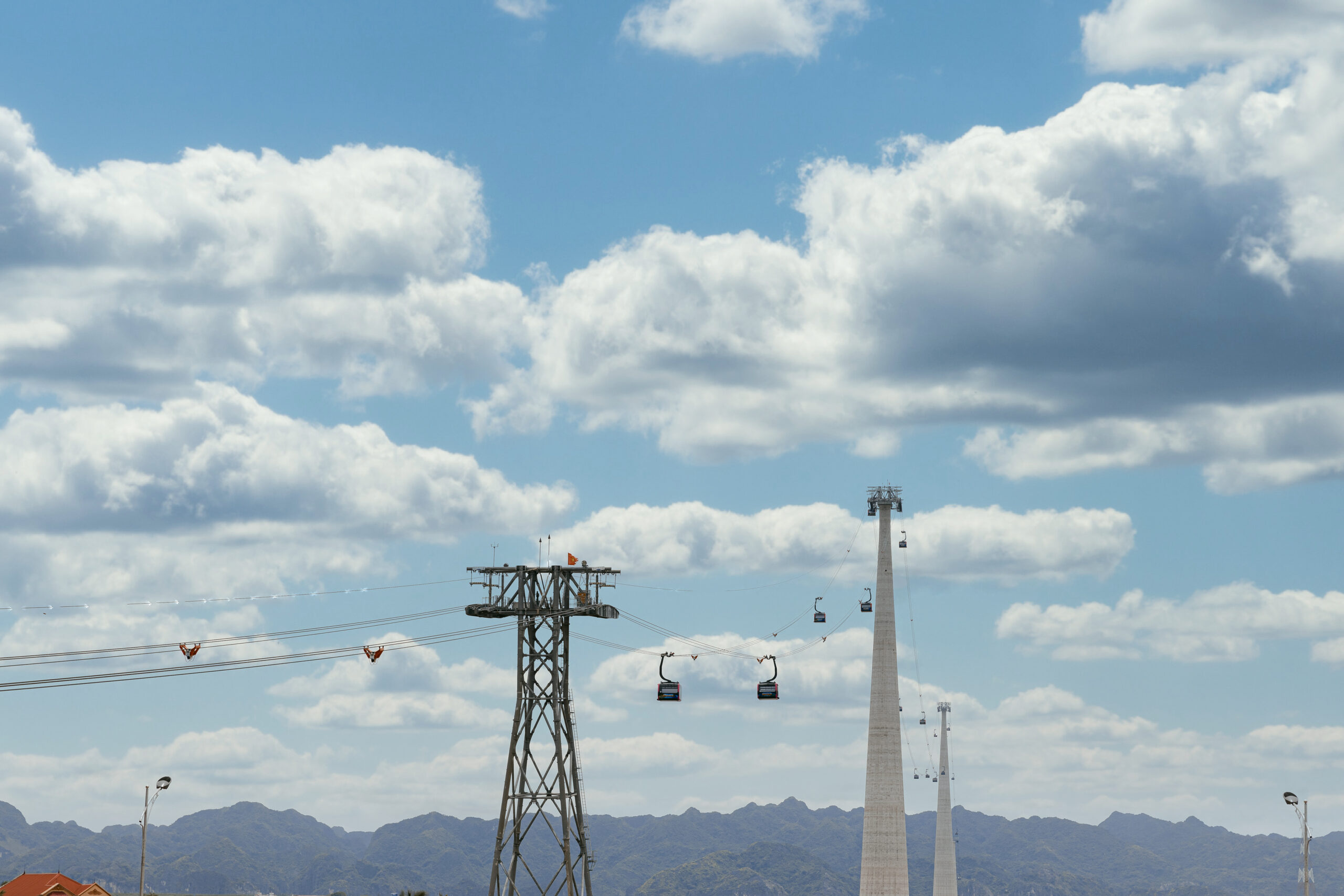 The operation of Cat Hai – Phu Long cable car will contribute to improving tourism infrastructure, bringing a new face to Cat Hai island district, minimizing congestion at Got ferry, especially in the summer peak season and public holidays, lunar New Year, to help move people and tourists more easily and conveniently. Cable car tickets to Cat Hai – Phu Long will cost 150,000 VND/one way/adult and 100,000 VND/one way/ children.
On the occasion of opening, Sun World Cat Ba Cable Car applies preferential fare, only 200,000 VND/adult and 150,000 VND/children for the round trip ticket of Cat Hai – Phu Long cable car. Especially, for Hai Phong local people, the cable car fare is only 100,000 VND for one-way tickets and 150,000 VND for round-trip tickets. The promotion program is applied from June 06 to June 30, 2020.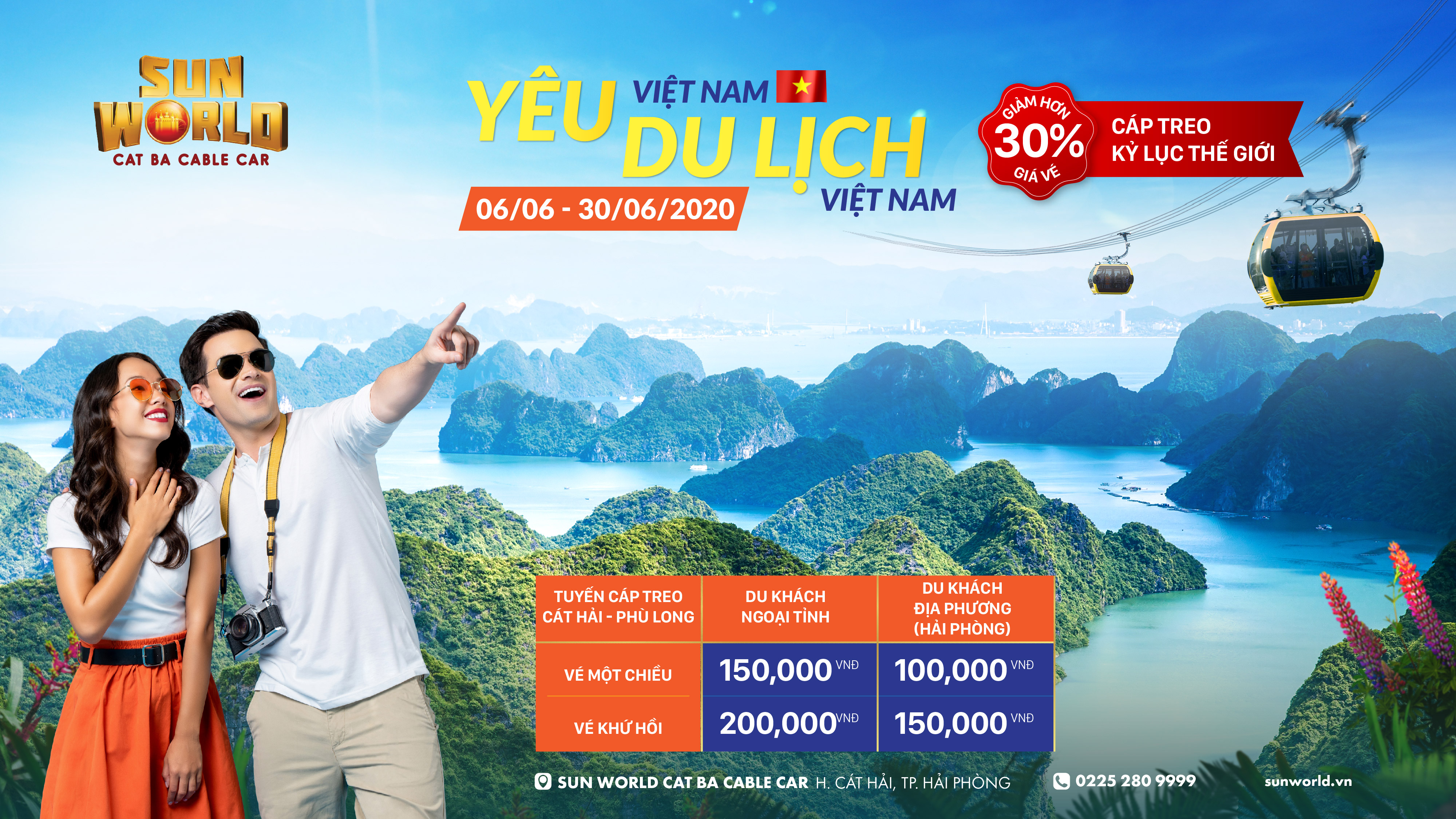 The opening ceremony of Cat Hai – Phu Long cable car has marked a new milestone for Cat Ba tourism, contributing to making Cat Ba an intelligent, zero-emission eco-island of motorized vehicles and friendly with the environment, where converges the global values ​​of ecology – landscape converge, is the "Door to" of the World Natural Heritage space in the Northeast Coast, Vietnam.