Starting from June 2022, the entire brand identity of Sun World Cat Ba Cable Car will be renewed, including Logo, signboard and at the same time the brand name will also be officially replaced as Sun World Cat Ba.
The new brand of the park was changed to be simpler, easier to remember, modern and easier to read with the name Sun World Cat Ba Cable Car replacing Sun World Cat Ba.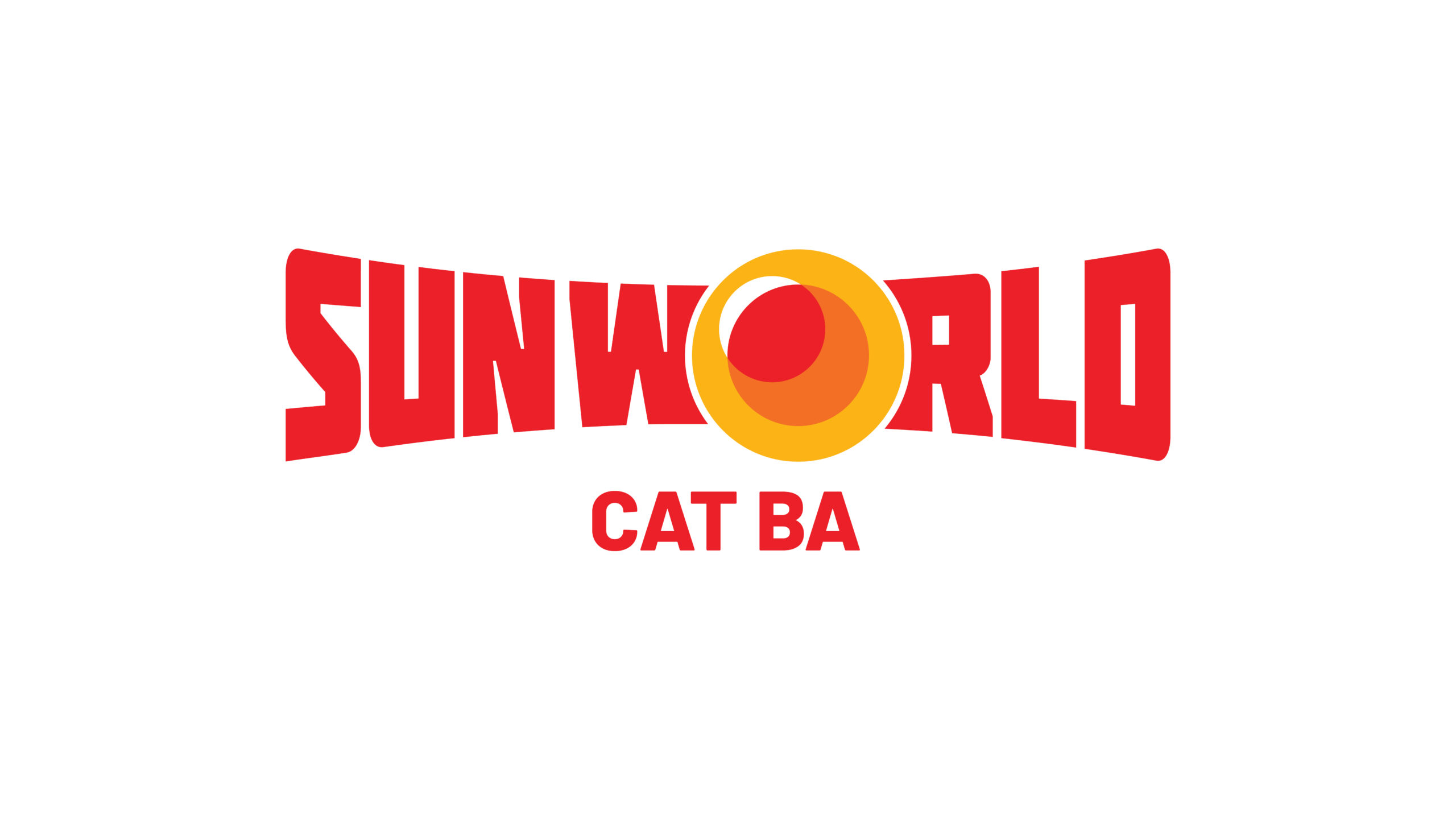 Highlighted by the stylized letter O, Sun World's new brand identity has many meanings. It is a constant movement, a breakthrough in creative thinking to bring customers new emotions. The new more dynamic and modern appearance is the beginning of a new breakthrough period of Sun World in general and Sun World Cat Ba in particular.
Sun World and Sun World Cat Ba with the new message "The World of Wow" bring customers an endless experience, not just tourism and entertainment products. Coming to Sun World, visitors will step through the doors of time, cross the boundaries of space to explore and enjoy experiences beyond imagination.
With the quality of services and high-class product system, Sun World is confident to contribute to bringing Vietnam's tourism to shine on the world tourism map, standing shoulder to shoulder with global entertainment brands.
Sun World – The World of WOW.